folosește șabloane predefinite
calitate deosebită a tiparului
Crează acum!
CĂRȚI DE VIZITĂ
îți poți realiza propria carte de vizită


INVITAȚII DE NUNTĂ
realizează online propriile invitații
ai la dispoziție diferite tipuri de cartoane

calitate deosebită a tiparului
Crează acum!



realizează propriul calendar personalizat
calitate deosebită a imprimării
folosește șabloane predefinite sau trimite propriul design
CALENDARE PERSONALIZATE
Creează acum!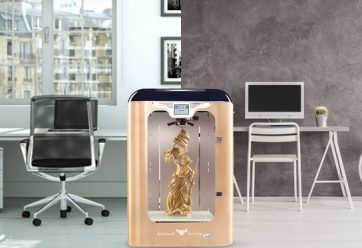 Esliproser postcards
Boutique festival Secret Garden went down in Sydney's Camden over the weekend, and all the free-spirited kids came out to...
La www.centruprintare.ro aveți cel mai simplu mod de a printa comanda dumneavoastră

Alegeți opțiunile pe care le doriți pentru imprimare comenzii dumneavoastră.

2. Alegeți / încărcați un design
Personalizați unul din template-urile noastre sau încărcați propriul design ținând cont de fișierele acceptate.

Adăugați produsele în coșul de cumpărături și finalizați comanda completând toate informațiile pentru facturare și livrare.
Printuri de calitate
Oferim clienților noștri o calitate deosebită a tipatului.
Livrare rapidă
Transport gratuit prin curier rapid pentru comenzi de peste 300 de lei.
Comenzi online 24/7
Centrul de printare online și editorul grafic sunt deschise 24 de ore.
Plăți sigure
Ai la dispoziție diverse modalități de plată.